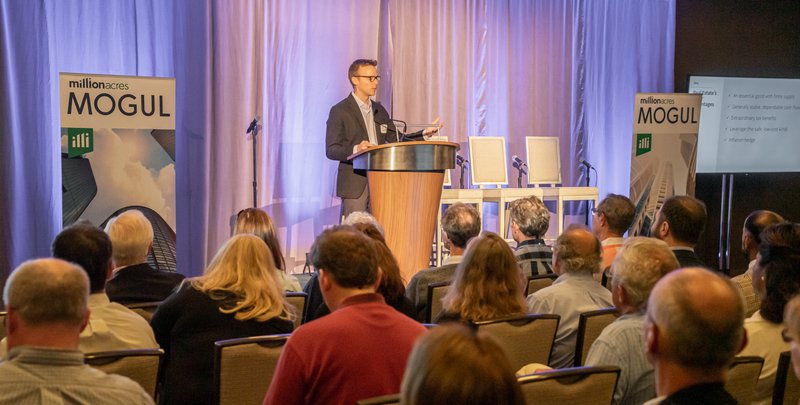 Mogul: A Go-Anywhere Real Estate Service
Real estate is one of the best performing investment categories of all time. Mogul, the first service from Millionacres, is carefully designed to help members take advantage of this critical asset class. Mogul provides regular commentary on the state of the industry, tools and guides to help inform investment decisions, tax research to amplify returns, and specific recommendations that include real-estate equities, REITs, and individual commercial real estate deals.
Our research and advice is honest, transparent, and impartial. It is our duty to provide the best guidance possible. You can rest assured our service will always consider this responsibility our North Star.
We all believe deeply in the power of real estate investing. We also know it can be intimidating to consider every factor when making an investment in this space.
If you have any questions about how to use Mogul, or want to better understand the material we make available you can reach us any time at: [email protected] or 888-920-9480.
You can also join our waitlist and be notified when Mogul starts accepting new members here.

Because Millionacres is not a registered investment advisor we will not be able to comment on your specific situation or the suitability of individual investments for you. Instead, we are happy to explain any of the material and tools we have available inside Mogul that you may use to inform your own decisions.