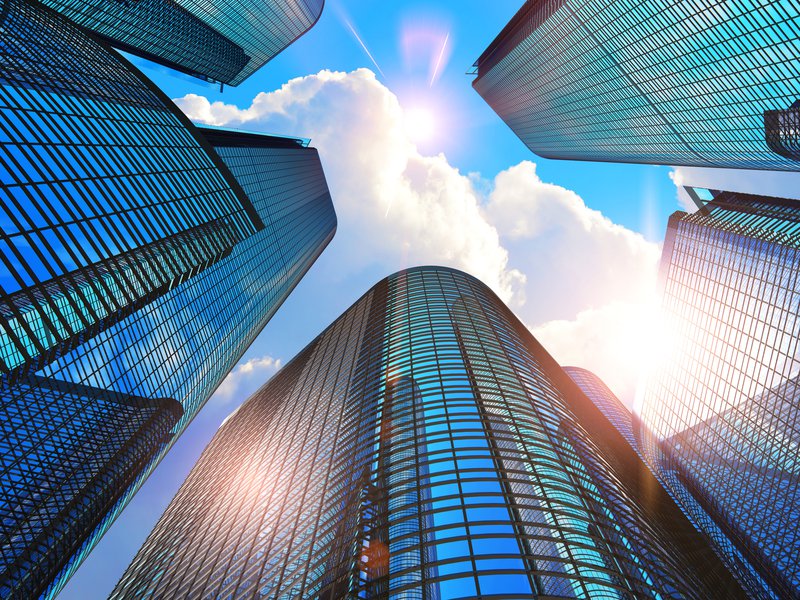 Helping You Build REAL Wealth

About Us
Our mission is to make you smarter, happier, and richer through real estate investing. We educate and empower investors to make great decisions and achieve success - from those just starting out to seasoned pros with decades of experience. Learn more about how we demystify real estate investing to make it easier for you to learn the information you need to build wealth in this space.

Become a Mogul Member?
Mogul is our premium service for investors looking for research, tools, and recommendations on how to best invest in commercial real estate crowdfunding, real estate investment trusts, and real-estate-related equities. Mogul also provides regular tax commentary, market analysis, and comments on the latest data and information.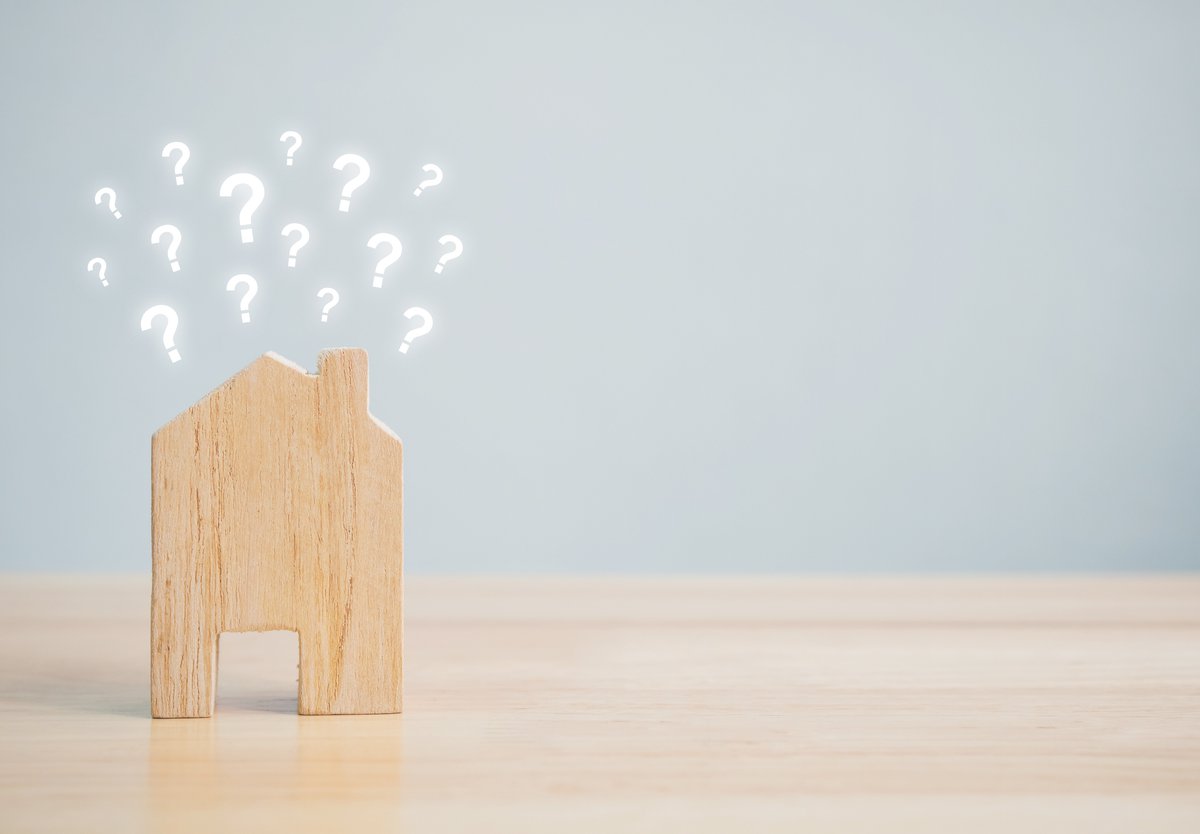 Have questions? Contact us now
Have questions about our content, interested in press opportunities, or want to provide feedback? We're all ears. Please reach out using the link below.
FREE - Guide To Real Estate Investing
Enter your email to access the Millionacres Guide to Real Estate Investing
Stay up to Date on Our Most Recent Content